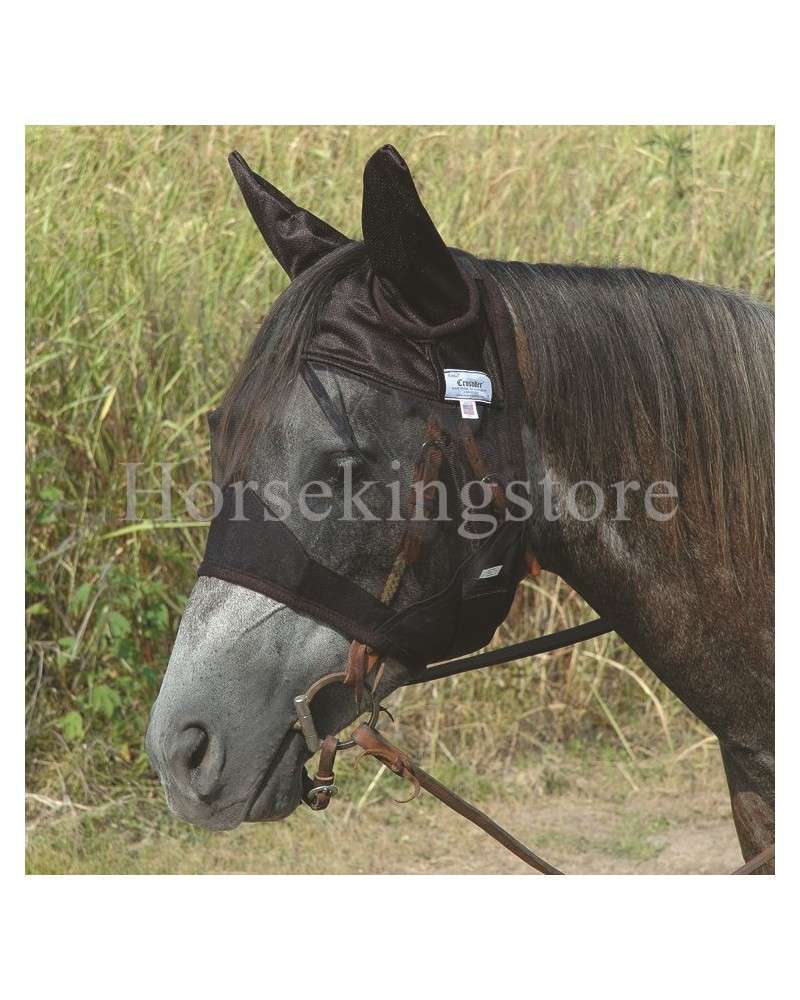  
QUIET RIDE FLY MASK STANDARD W/ EARS Cashel
Eliminate the head tossing and stress caused by bothersome insects on the trail. Based on the same design as the Crusader Fly Mask so you know it's comfortable, but lighter material for protection on the go. The Quiet Ride Fly Mask is made of soft, breathable nylon mesh and fastens quickly and securely over most any bridle without affecting your horse's vision. Stop worrying about flies on the trail and enjoy the ride! The Standard with Ears mask has all the benefits of the Standard mask, with soft micromesh nylon sleeves to protect the ears. Available with standard or mule ears.
16 other products in the same category:
No customer reviews for the moment.